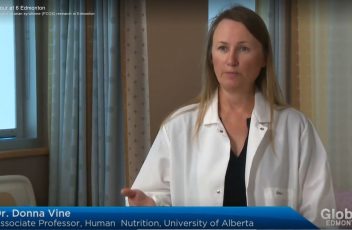 PCOS Together on Global News, Health Matters, Monday, May 31, 2021, 6 o'clock news!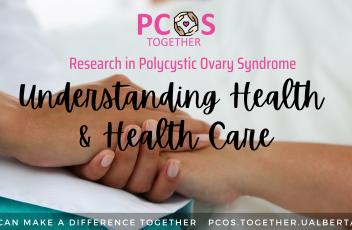 A  BIG Thank You to Everyone that Donated to our 1st PCOS Together Crowd Funding Appeal.
(this is now closed for donations)
We raised $250 that will go directly towards our Understanding Health Care in PCOS research program!
You … Read the rest